I'm that person that is going to tell you, Paleo is the way to go. I love eating healthy and I started with Paleo with a friend. I don't think of it as a diet as much I believe it to be a healthy lifestyle change. My family and I have been healthier than ever.
Eating Paleo helps with so many health benefits: weight loss, thicker hair, healthier skin, reduces bloating, increases energy, and stronger immune system to name a few.
In the beginning, I was eating very plain foods but I knew I was missing out on something. The way you prepare your foods is so important for you to enjoy the way you eat. Seasoning is EVERYTHING!! You will learn some amazing tips right here from this amazing book.
Please give this book a try, it will give you amazing Paleo recipes. You don't want to miss out on it. If you are serious about changing the way you eat, you need to start here. Have a healthy day. Love ya, Mary xoxox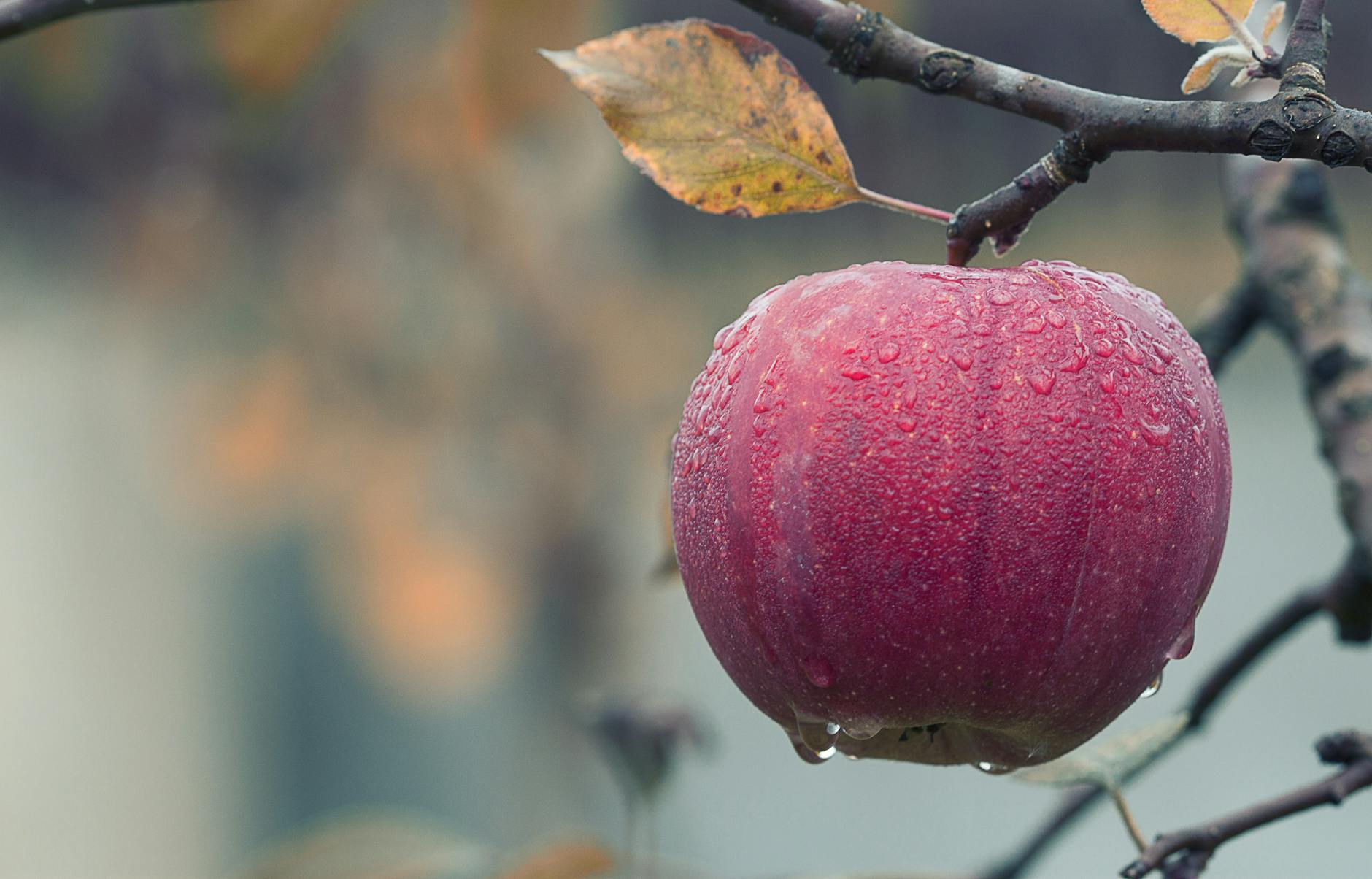 Disclaimer:
I get a small commission for purchases made through links within this page.
There is no charge for you by clicking on the links.